As someone who has been passionate about working with her hands from a very young age, Declynn is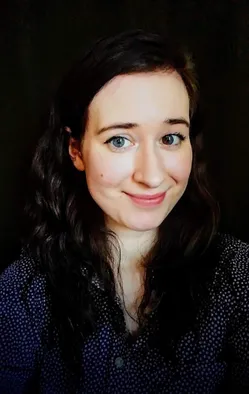 truly honoured to be able to help others through the practice of massage therapy. Her intention is to meet her patients needs and support them to find stress reduction, alignment and pain relief to enable them to live a more whole and balanced life.
Declynn practices primarily from a myofascial approach and enjoys creating a treatment that balances both critical thinking and orthopaedic assessments with intuition to address the root cause of her patients concerns. An appointment with Declynn often includes elements of relaxation, interspersed with active and passive movements, along with a wide variety of manual techniques to aid in stress and pain relief.
As a recent graduate of Victoria's West Coast College of Massage Therapy, she is trained in myofascial release, trigger point release, scar tissue treatment treatments, and general swedish massage.
Outside of work Declynn enjoys a wide variety of activities from weightlifting at the gym to knitting at home with a cup of tea.
Treatment Hours: