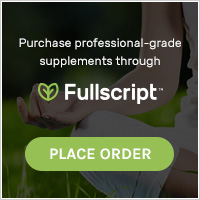 Getting access to professional grade Nutritional Supplements at a discounted price is as easy as 1, 2, 3!
To get started, click on the image above and sign up for an account today. Then follow the 3 easy steps:
Open the email you will receive from Fullscript
Click to order
Receive your products right to your door in a jiffy!
Enjoy the video below for more information! Call us at (250) 382-7246